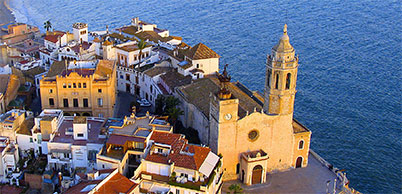 VENUE
Sitges is one of the nicest mediterranean sea towns in Catalonia. It's located only 30 minutes away from Barcelona, and it's easily connected by car, train taxi or bus. 300 sunny days per year, 26 beaches, 3 sportive harbours, 5 museums, 1 natural Park, 1 golf course, many shops, night life, great restaurants, etc.. Don't miss it, you'll love Sitges!!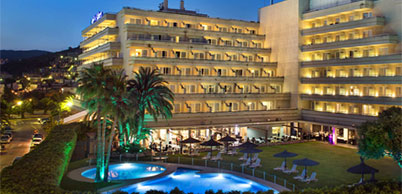 REGISTRATION & ACCOMMODATION
Do not miss the opportunity to register before the beginning of the congress and make sure you have your place. We have selected the closest and nicest hotels nearly the Melia Sitges (hotel venue) and also in Barcelona.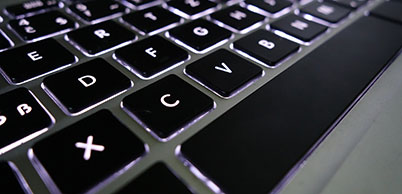 ABSTRACTS
Continuing the tradition set by the International Hair Research Societies, the Congress will be a comprehensive, international hair research meeting for the advancement of knowledge in hair growth, hair and scalp diseases and clinical care. Prepare your abstract!